How To Pick The Right Fitness Center: Struggling with the age old question? Don't worry we have all the answers you need and what all you should be considering.
With new fitness centers opening up everyday it's very important to take into consideration all the factors that make a gym or fitness center suitable for you. This brings us to the age old question- How to pick the right fitness center? There are many factors that dictate which fitness center is the right one for you ranging from location to what you are looking for in terms of training and equipment. Along with that you also need to check the gym culture and staff before deciding on which gym you want to join. To understand it better, here are some ways and tips to help you pick the right fitness center for you.
What Should You Look For When Choosing A Gym?
There are multiple factors that you should be looking out for when choosing a gym for yourself. Some of them include the gym workout plan, location and timing. Let's learn more about the factors influencing which gym you should join.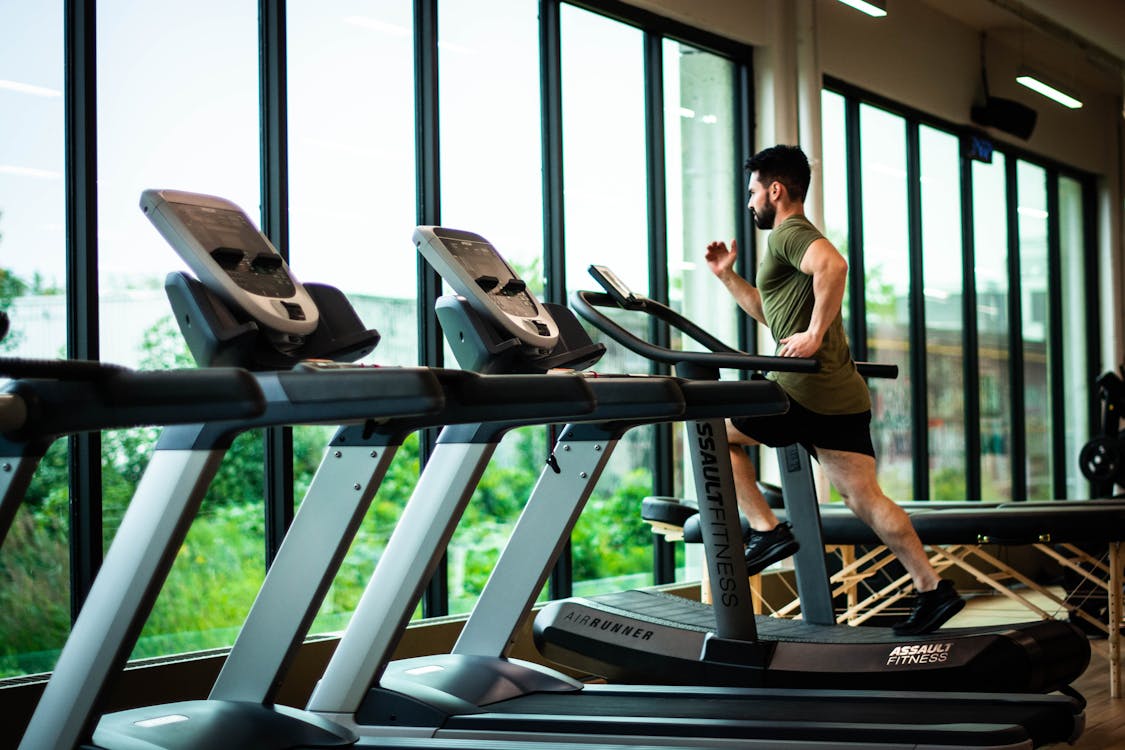 As we have mentioned before, this is one of the prime factors that influence which fitness center you should pick. Traveling for 20 minutes for a 1 hour workout does not sound like a plan. That would automatically put your energy off after a few days. Opting for a fitness center near you, closer to home or your workplace will make it hassle free.
Not only do you have to choose the best gym around you but also need to understand what timings suit you best. If you plan to exercise before going to your workplace then you need to find gyms that open at least 2 hours before your work timings. You plan to workout late in the evening then it's important to understand which gyms are open until late and also consider the fact that if they are operational on weekends or not.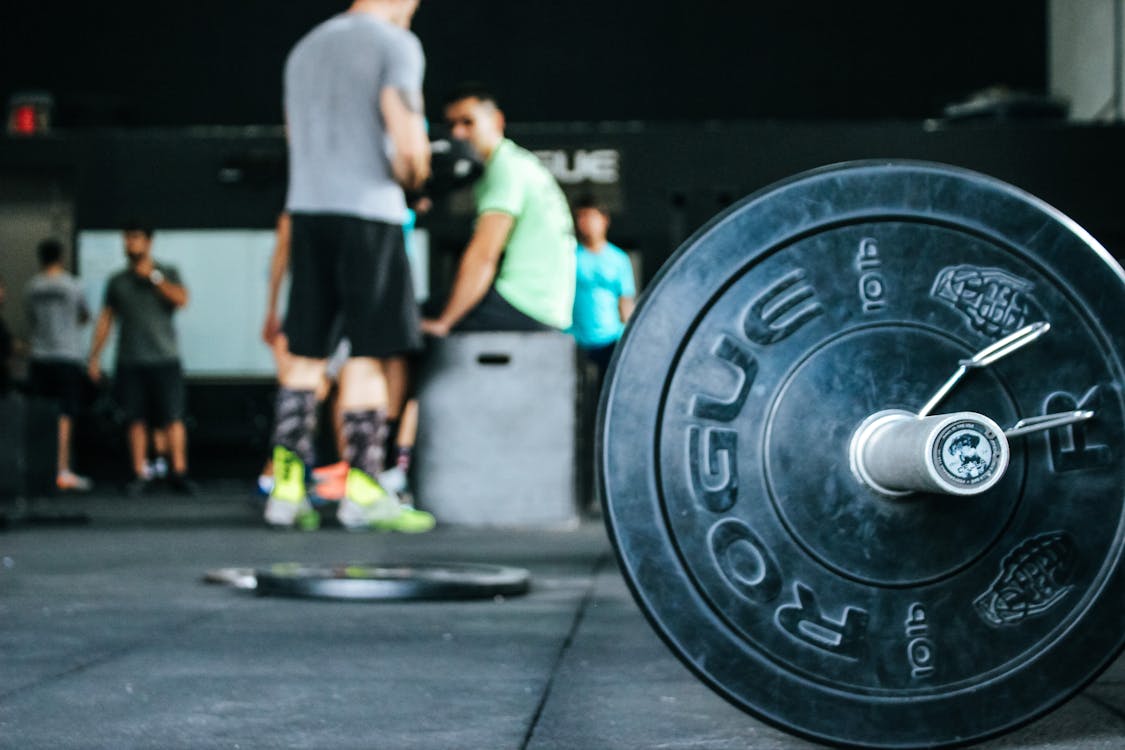 It's not just a gym workout that is important but also the hygiene and cleanliness of a place. After COVID 19 it's even more important to take care of those. There are two places that can tell you all about the hygiene of a place and those are- the washrooms and the corners. If those are clean then you have nothing to worry about. Also make sure that the place and equipment is disinfected after use.
How Do I Find The Best Location For A Gym
As mentioned before, location is one of the prime factors that influence the fitness center you should pick. Finding a gym nearby to home or your workplace is the best shot. The simplest and most convenient way to find the best location for a gym is to use Google Maps and plot all the gyms in the 2-3 kilometres radius. 
Which Type Of Gym Is Best?
There is no definite answer to this question as the type of gym that works for people differs according to their priorities and fitness goals. A gym that your friend swears by might not work for you and vice versa. There are basically five different types of gyms and fitness centers for you to choose from. Let's learn more about those.
The Membership Gym

The 24 Hour Access Gym

Cross Fit Gyms

Boot Camps

Training Gyms
What Are The Benefits Of A Good Gym?
The benefits of joining a good gym are many. Not only will you be able to work out and get fitter and stronger but also you will know more about the place where you are working out. You will have a place that's closer to home and consequently more approachable and has timings that work for your schedule. Not only will your health improve but you will also have better metabolism, better stamina and strength and increased energy levels. Joining a good gym will also help you form a community where you'll have people with the same goals and intentions as you. Most gyms offer group sessions and other classes where you can interact with people and expand your social circle.
If you now want to workout regularly to stay healthy and pick the right fitness center, then do it with FITPASS– India's largest network of gyms and fitness studios that offers you the freedom to workout wherever and whenever you want. You can choose from 1,50,000+ workout sessions and 5,500+ gyms and fitness studios across the country.